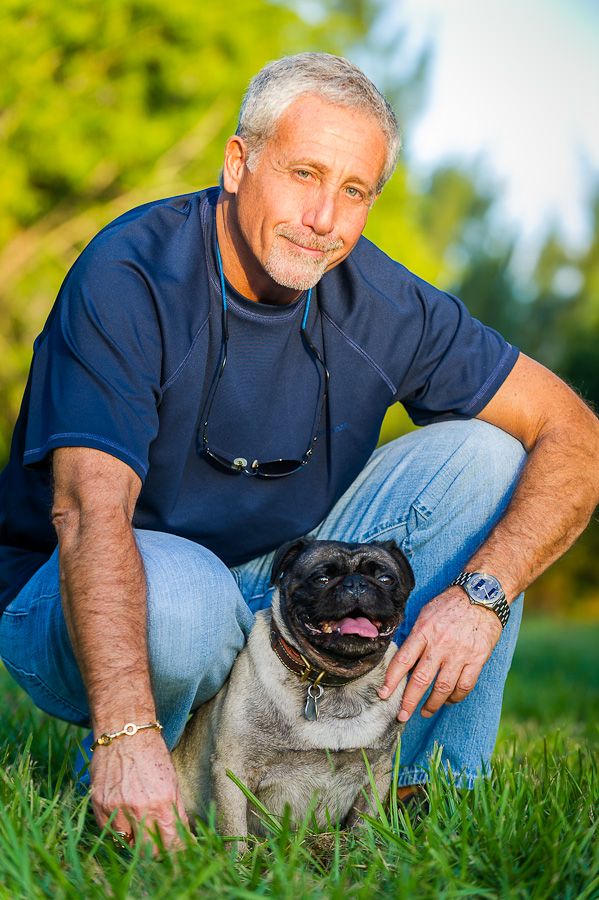 Lee Gordon has been producing photographs professionally for over 30 years. During his career, he has owned and operated several photographic studios in both New England and Florida, and a fine-art photography gallery on the northern rocky coast of Massachusetts.
Lee's photographic time is currently divided between his professional image making career, teaching, and his relentless creative drive. Lee professionally photographs the architectural and/or lifestyle and interior design statements of resorts, hotels and fine homes. He pursues his creative interests by teaching photography and digital workflow, photographing individuals and their pets, and producing fine-art prints of the images he encounters on his journeys. His work is displayed in many corporate collections and residential environments. While pursuing each of these photographic endeavors, he has committed a lifetime of passion and enthusiasm to continually elevate his art and craft.
The fine-art photographic prints are individually produced by hand on either Aluminum Dye Sublimation, or on Crane's Museo Max and/or Silver Rag archival printmaking paper. After the fine-art paper print is dry, it is signed and embossed, then sprayed with 3-applications of Premier Art Print Shield, adding additional uv absorbing protection to further enhance its archival quality.
For fine-art print sizes and pricing, please contact Lee directly with your inquires.
"Producing these fine-art prints allows me to share - and to invite the viewer to participate in my original emotional experience capturing these amazing moments in time. My creative intention is to see, feel, experience, and share the beauty and wonder of the earth, and her magnificent places, faces and spaces"
Partial Client List:
Bal Harbour Shops
Barton Protective Services
Bluegreen Corporation
Broward Center For The Performing Arts
Cleveland Clinics
Embassy Suites
Fort Lauderdale Convention & Visitors Bureau
Four Seasons Resorts
Fuji Film
Jamaican Tourist Board
La Quinta Inns & Suites
Lockeed Martin
Mandarin Oriental
Ritz Carlton
Roney Palace Resort
Ryder Trucks
Sandals Resorts
Solara Resort Surfside
Starwood Hotels
The Fountains Resort
The Sanctuary Resort
The Waterside Shops
Trump International Sonesta Beach Resort
Trump Plaza